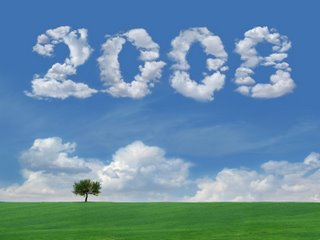 January 3 - very youthful, almost seductively supple. Oozing with echoes of cocoa, molasses, and sweet baking spice. Clearly made for a long run, when it will develop more nuanced secondary flavors and aromas.
March 23 - very enjoyable with hints of clove and peach, neither weak nor cloyingly potent.
July 21 - excellent. a little sweet with nutty traces; lean-bodied and verged on effervescence. An excellent day to enjoy with mild cheeses, pizza, and burgers.
December 2 - enjoyable, but not quite as complex or engaging as one would expect during a typical December, as it was less intense. Joined by a pleasant toffee note.