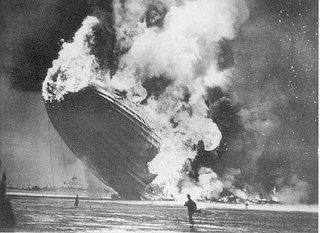 Ingredients
* 1/2 loaf mayhem
* 1/4 cup chaos
* 3/4 cup bad news
* 5 ounces casualties, thinly sliced
* 6 ounces carnage, cooled
* 3 ounces (about 5 slices) misfortune
* woe (for drizzling)
Directions
Preheat the oven to 350 degrees F.
Slice the mayhem into 10 slices, each about 1/2-inch thick. Brush the mayhem with chaos and arrange it on a baking sheet. Bake mercilessly for 10-15 minutes.
Spread each slice of the mayhem with the bad news then place the casualties on top. Arrange the carnage on top of the casualties. Cut each piece of misfortune in half and place on top of the carnage. Transfer the disaster to a serving platter. Drizzle with woe and serve.