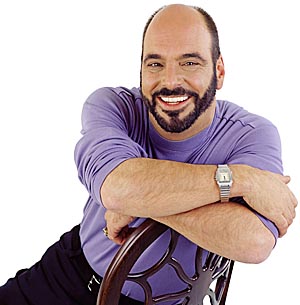 A leader leads by example, not by force honey!
Take it from me people; to know your Enemy, you must become your Enemy (that doesn't mean you have to dress like them though!).
Strategy without tactics is super ultra slow. Tactics without strategy is the noise before the defeat sister!
Make sure to build your opponent a golden bridge to retreat across. I know what you're thinkig, "Gold!" But trust me, it looks fabulous when it's done.
He who knows when he can fight and when he can't will be victorious. Sometimes you just got to let him win one ladies!
All warfare is based on deception. That's why it's just like my last relationship! I'm terrible!
I can only tell you this one time girls, victorious warriors win first and then go to war, defeated warriors go to war first and then try to win. It just comes across as little bit desperate.
Like my mother always said, to a surrounded enemy, you must leave a way of escape.
It is said that if you know your enemies and know yourself, know what you like and don't like. If you're favorite color is blue, then you gosh darn better have some blue around. At the end of the day war is all about you!
There is no instance of a nation benefitting from prolonged warfare, honey!
Men love it when you pretend inferiority. It will make him putty in your hand and encourage his arrogance on the battlefield.