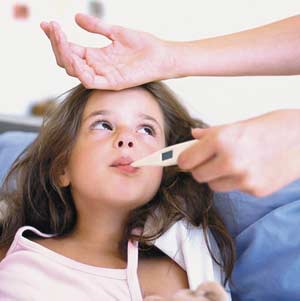 It's flu season and we, like a lot of other people, struggle to stay healthy. If not for ourselves, then for our family and the homeless people who count on us at the shelter. Over the years we have picked up a few simple things that help ensure that we stay germ free:
1.
Don't open doors with your mouth.
Normally when your hands are full the easiest way to open a door is to grip the handle with your mouth, but it's a good idea to start getting in the habit of avoiding this with viruses being so widespread.
2.
Know where your blood comes from.
Sure, we all need more blood, and with gas prices shooting through the roof we may not be able to be as choosey as we would like to be with regards to where it comes from. But think how much more money it will cost you when you have to spend a couple work days home sick. An extra buck or two for that blood doesn't seem so bad now does it?
3.
Eat two different kinds of food a day.
We all know the old adage starve a cold, overfeed a flu. We've found from personal experience though, that it is less about quantity and more about variety. This might seem to go against common sense, but give it a try. Instead of eating 5 bowls of Beef and Barely Soup tomorrow, try making the last bowl Clam Chowder. Your body will thank you, even though the clams won't!
4.
Replace handshakes with saluting.
The reason America wins wars is because our soldiers stay so healthy. Take this trick from the pros and switch to saluting. This is also a great way to help you figure out which people consider you to be a higher rank then them.
5.
Don't go inside.
Most winter time illness are caused by the increased amount of time people spend indoors. Buildings are the prime location for bacteria to start breeding. Its this reason that native Americans didn't get sick until Europeans came and started building houses. Hence the term "Cabin Fever."
These may take a little getting use to, but the results are a 100% guaranteed. If you do become ill following these steps, it is safe to assume that you are doing something wrong. Reread the list and try again.